I'm delighted to announce that the registration system for Agile India 2013 and GuruPLoP Conference is LIVE!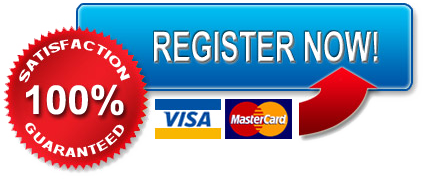 Now you can register for 3 Conferences (Management Agility Conference, Technical Agility Conference & GuruPLoP) and 14 Workshops at http://booking.agilefaqs.com
This is your opportunity to participate in Asia's Premier Agile, Lean & Patterns Conference @ #AgileIndia2013.
SPONSOR
Sponsorship details: http://agile2013.in/sponsors/. Also check out our Sponsors Portfolio (pdf).
SPREAD THE WORD!
Blog: http://blog.agile2013.in/
Facebook: https://www.facebook.com/agileindia
Twitter: #AgileIndia2013 & #GuruPLoP